We have intended to re-commence a regular blog for some time. The recent world wide events mean that there's a lot to cover right now, so now is as good a time as any to re-start. We will try to keep it regular from now though, promise.

Many things carry on much as normal at the Farm with the daily routine of milking and feeding. The cows are, of course, oblivious and looking forward to going out very soon onto the grass for the summer. The ground is firming up nicely now that the earlier rains have reduced and there is lots of fresh grass out there in the fields.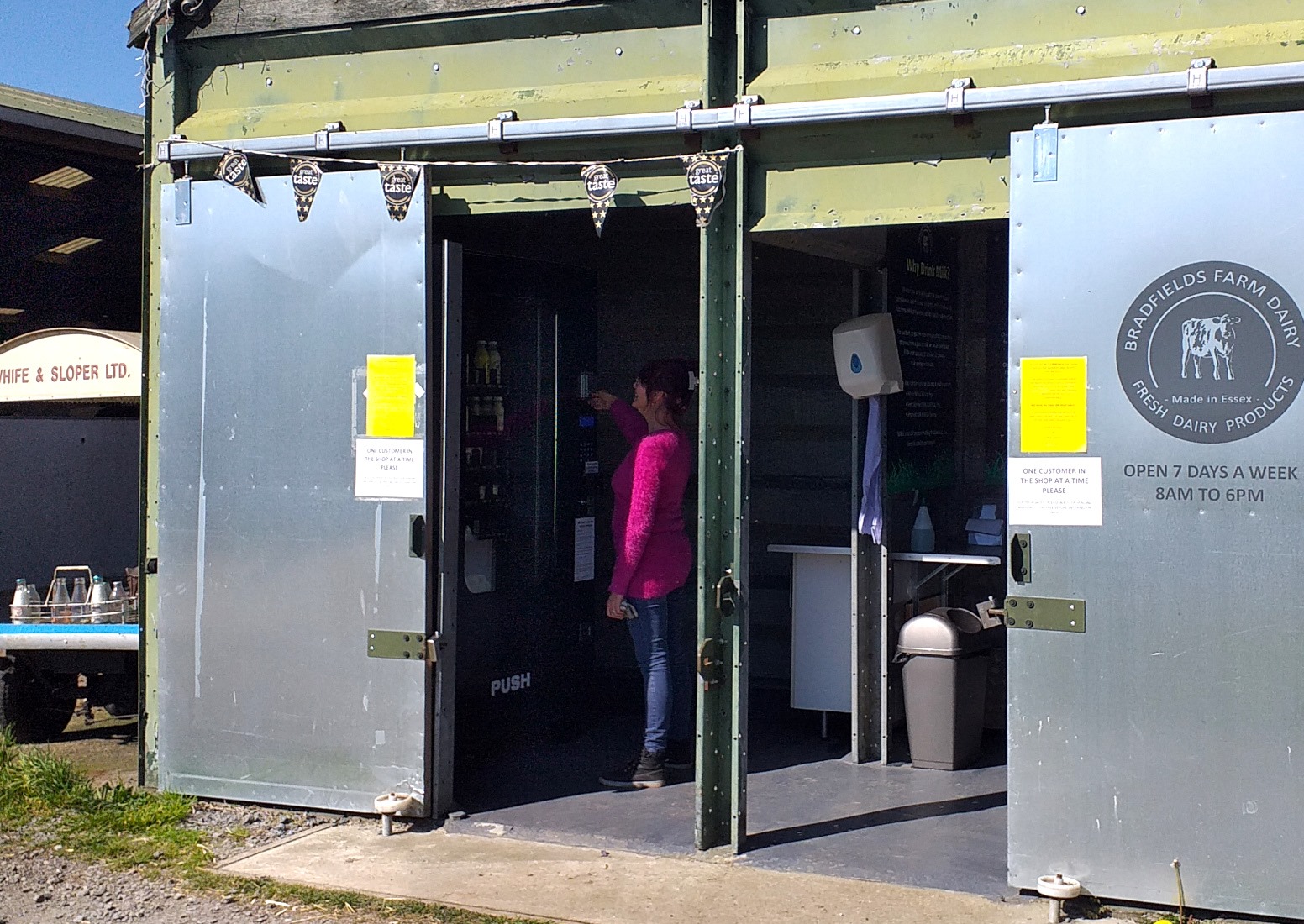 Our Dairy Shop continues to be open to the public every day although, like all shops now, the use of it has changed in accordance with the social distancing rules explained on the notices outside. Demand had risen as more local people are using the shop of their doorstep, rather than the supermarket – one of the few positive things to come out of all of this. The same goes for all the farm shops that we deliver to as most of them are experiencing unprecedented levels of demand. We have been working flat out since the middle of the month to provide what the locals are now demanding from those shops as they make their short, essential trips. A lot of milk but Mooberry (our small van) is doing her best!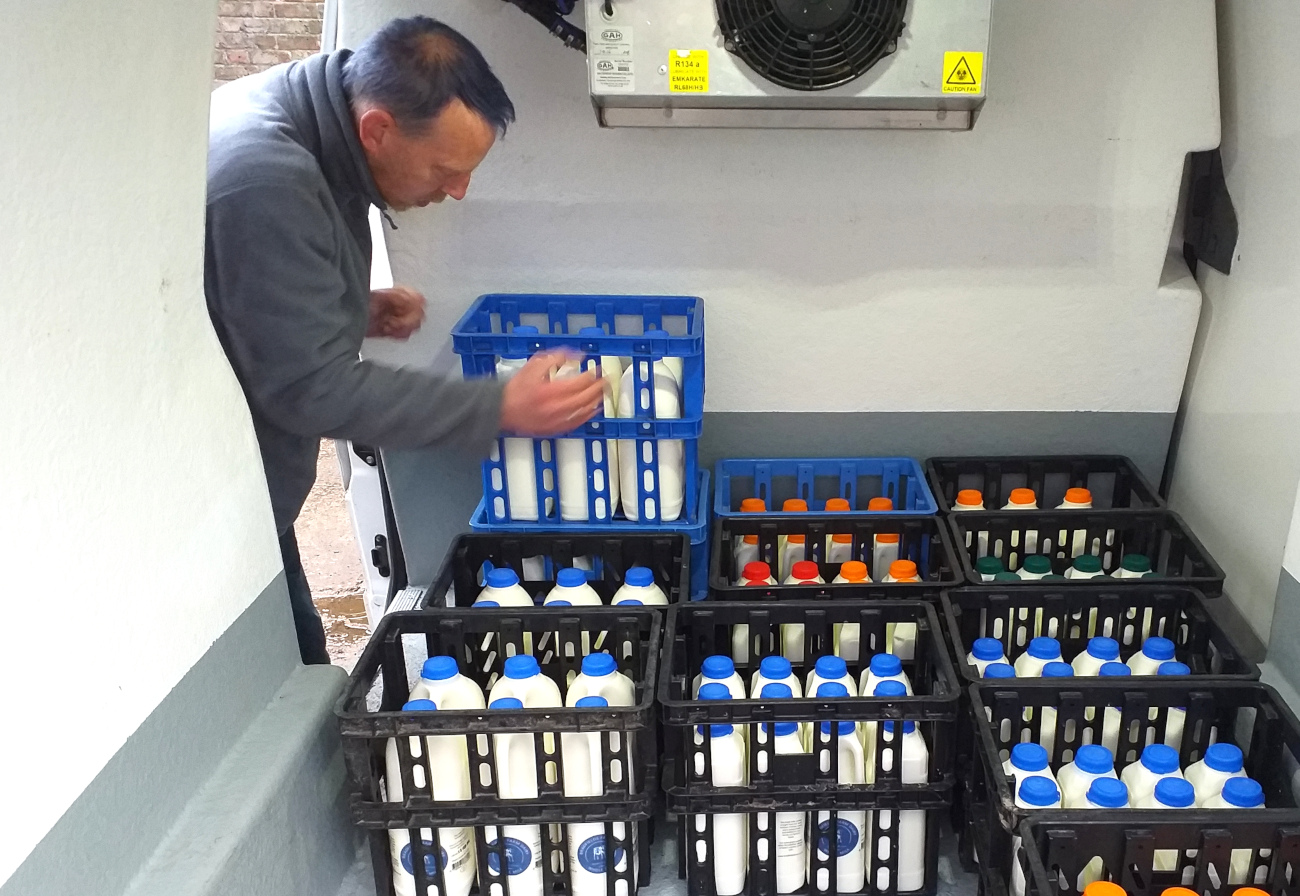 We have had a number of enquries as to whether we do local deliveries. We don't currently do doorstep deliveries from the Farm, but are aware that some of the shops that we deliver our products to do local deliveries for those in isolation. Flour and Spoon Artisan Bakery in Leigh on Sea deliver every Friday, including our milk, to the Southend area as far as Benfleet. All orders are via their website at www.flourandspoon.com and are contactless delivery only – you need to leave your phone number. Lathcoats Farm shop in Baddow, Stockbrook farm shop in Stock and Jamie's Fruit and Veg Box in Bicknacre also do local deliveries, now including our milk. In the Braintree area Deersbrook Farm, Littles Lane also deliver. Do contact any of the above if you are in their area.
As some of you may know we have for the last couple of years been donating any spare milk to the Chess homeless night shelter in Chelmsford when we have any available. Spare milk is somewhat of a rarity at the moment but we still trying to make sure we get a delivery to them every week and we have also started donating milk to the Benfleet community helpers food bank who are supporting the vulnerable people in isolation in the local area.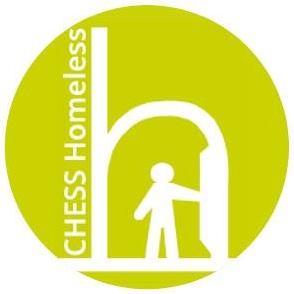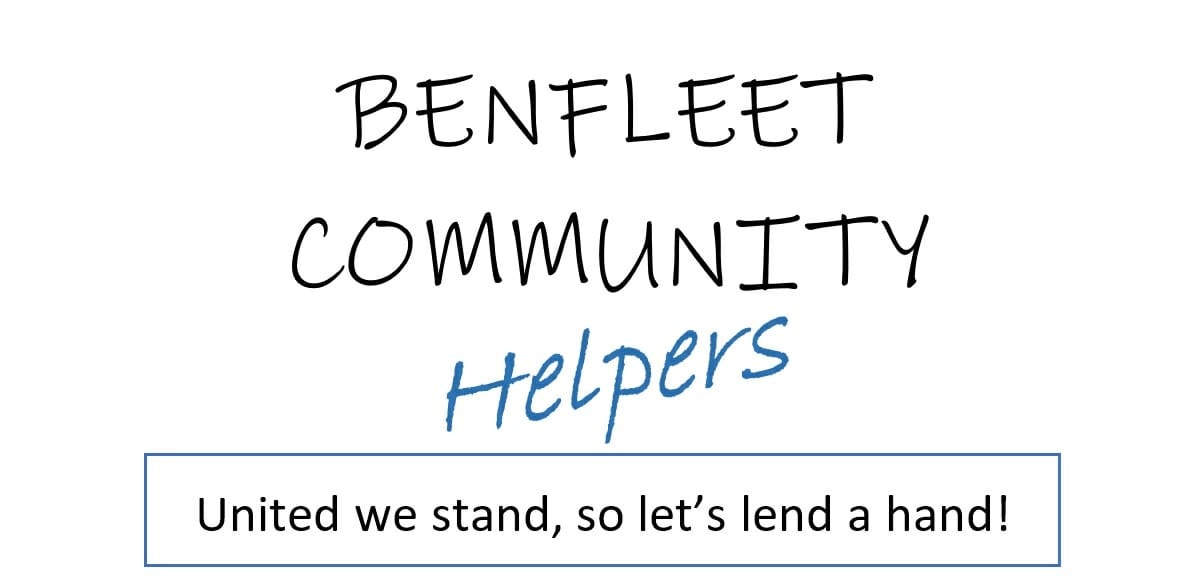 Further afield into London, we have made the decision to take a break from the London markets for at least the next week and probably beyond that. Of course, we want to keep serving our customers with their weekly essentials, but have also to be aware of the potential risks, both to them and to us. We will miss our customers at Blackheath, Parliament Hill, Pimlico and Wimbledon markets, but hope to be back there soon. It's not just a question of safety but one of capacity too – we have had to split our small team into two separate halves to give the business some resilience and this has reduced our capacity for making all the extras we take to London.
We will post on the website and on Facebook with any updates about what we are able to do when. For now, we are massively busy trying to meet the local demand and will do our best to do so. These are truly strange times and, like everyone, we will see where it takes us.
Take care and all the best.