No blog since Christmas – shocking! Well overdue for an update, so here goes…

A lot has happened in the last four months. We celebrated our second birthday on 1st March. In many ways, 2 years is not a long time and it feels to us as though things have changed a lot over that relatively short period. Also and more significantly, although he won't want us to mention it, Farmer Nick was 80 on the 9th February. Still working seven days a week of course and up all hours, as he has done for the last sixty plus years, but now also regularly happily chatting to customers. Many Happy Returns Nick!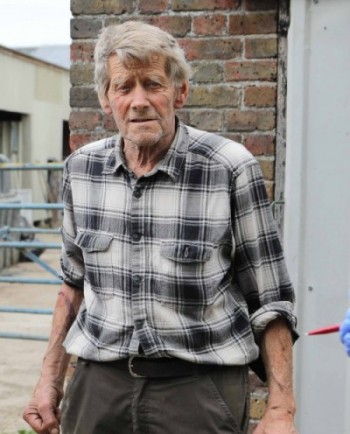 We concentrate most of our effort on the farm and spend many hours there hidden away making things, but some big changes for us recently have been our weekly forays into London to attend markets there. We have been going to Blackheath market each Sunday since last May and are now attending two weekly Saturday markets – at Pimlico and at Wimbledon. Our first ones were on Saturday 2nd February. It's early days there yet but they are very good and we have enjoyed going to those.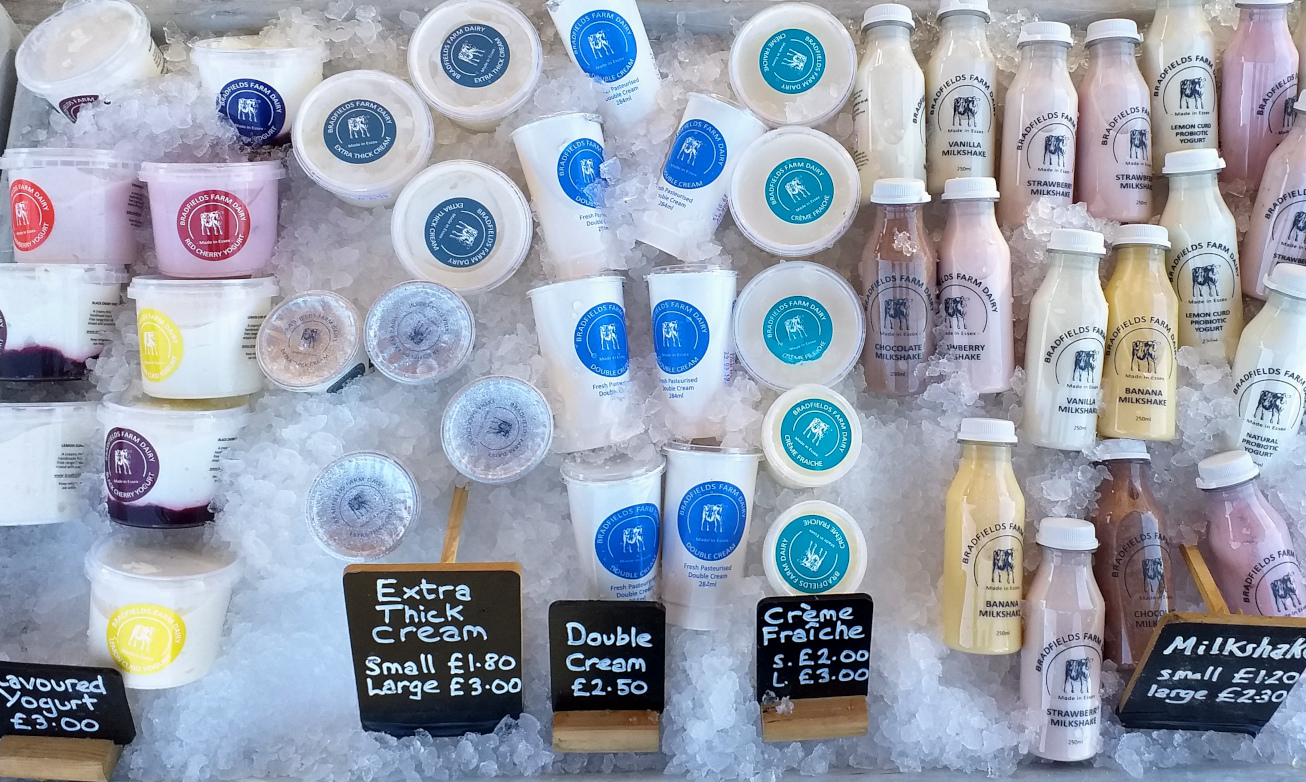 We have a new colleague joining our team, Douglas de Sousa, who has a background as a chef and also making cheese. Douglas is originally from Brazil and we will be adding to our existing range of cheeses. This will include more variations to the cheeses and also a new range of Brazilian cheeses, including some for those summer barbeques … watch out for further information – more on this very soon!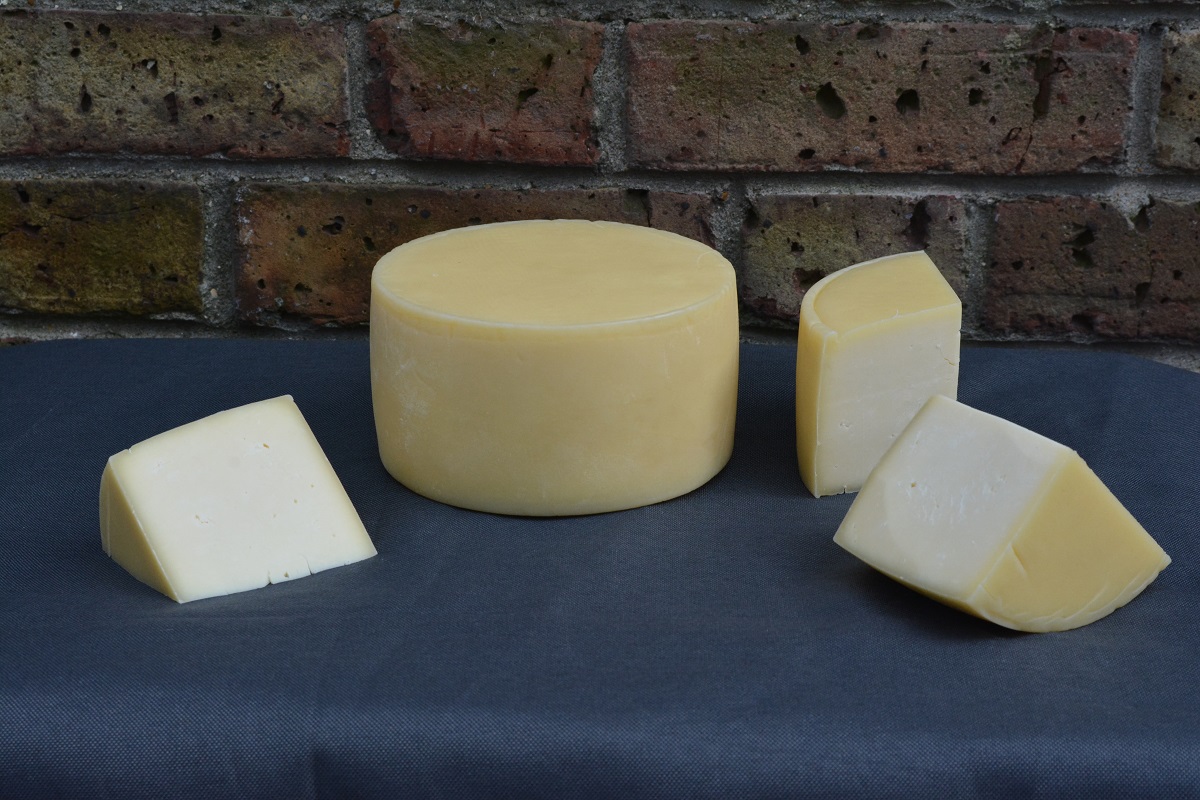 We will be going there in our recently aquired, larger van, "Heffy". "Heffy" is the larger sister to our small van, "Mooberry". The names come from the winners of the "Name the calf" competition from 2 years ago, although "Heffy" is short for "Heffalump" (and she is a bit of a lump).


All of this weekend activity has meant that some of us are not always around our farm dairy shop as much as we would like. However, we get to see our customers regularly and are always delighted to see you and continually grateful for your support. It is always lovely to hear that the products are appreciated and we get a lot of positive comments, but it is also important that we hear about any problems or any suggestions as to other things that we can do. Many of you will have noticed the problems that we have had with the electrics in the shop – mainly caused by a power surge that happened one evening in March after the power lines in the road became entangled with moving tree branches. All the Farm electrics that were switched on at the time went out and we have been slowly getting back to normal ever since. We thank you for your patience while we have been fetching and carrying milk around while the shop has been affected. We have been getting the vending machines back to normal, but are still experiencing glitches.
The cows went out on to the grass when the weather warmed nicely at the end of beginning of April. There's plenty of good grass for them to munch at the moment they are eating it quickly and we could do with some rain soon.