Our story dates back almost 100 years as Bradields Farm has been owned by the Lambert family since 1922. Originally starting with twelve Ayreshire cows we now have over 120 Holstein-Fresian cows, so we have a long tradition of producing delicious milk.
I am Clare, the youngest of the three Lambert sisters and daughter of Farmer Nick who runs the farm along with my sister, Sarah.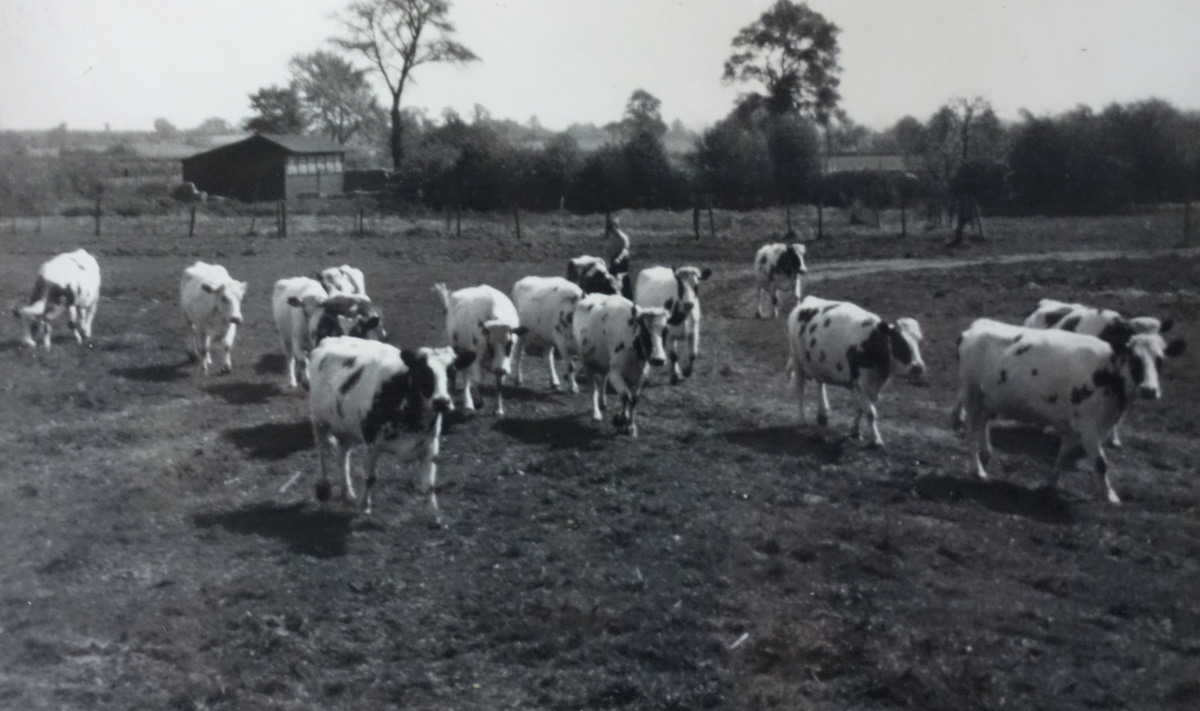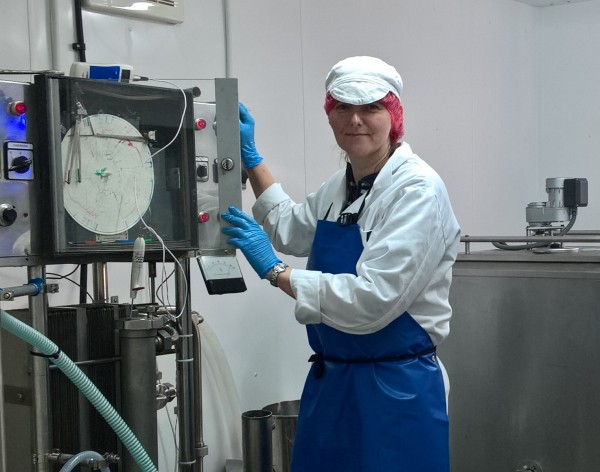 I love cheese making and had hoped that one day we could make and sell our own cheese from the Farm as well as fresh cream and milk as we had from the Farm gate many years ago.
The first cheese made from our milk in our small new "cheese room" was called Chalvedon – a Manchego style hard cheese named after Little Chalvedon Hall which is a farm we rent nearby where we keep our young calves and heifers before they join the herd.
In February 2017 we opened the dairy as a new enterprise selling our new cheese as well as our fresh milk and cream. Since that quiet opening, we have expanded our range of soft and hard cheeses as well as producing a range of yogurts. All of these are now available from the vending machines in our shop.