Welcome to our new Bradfields Farm website.
The Dairy at Bradfields Farm is a new enterprise currently under development.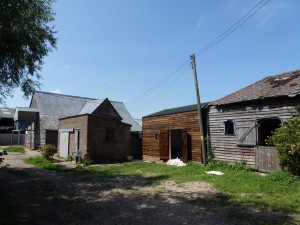 We aim to manufacture a small range of good quality local dairy products direct from the farm, to Essex and the surrounding area through farmers markets and new farm shop.
We are currently researching what products people would be interested in buying locally and recruiting tasters to provide feedback when we start production next year.