There are no events currently planned. Watch this space for Christmas events.
The last event was…
Open Farm Sunday 27th June 12pm to 4.30pm 2021
We are delighted to be able to hold a National Open Farm Sunday event this year after last years gap due to covid. This years event will include a Farmers' Market, including take-away refreshment, mini artisan craft market, farm machinery display. Also children's colouring competition, cheese making talks, cow and calf talks and milking parlour tours. Something for everyone.
Our farmers market and machinery display will be open from 12pm with tours starting from 1pm.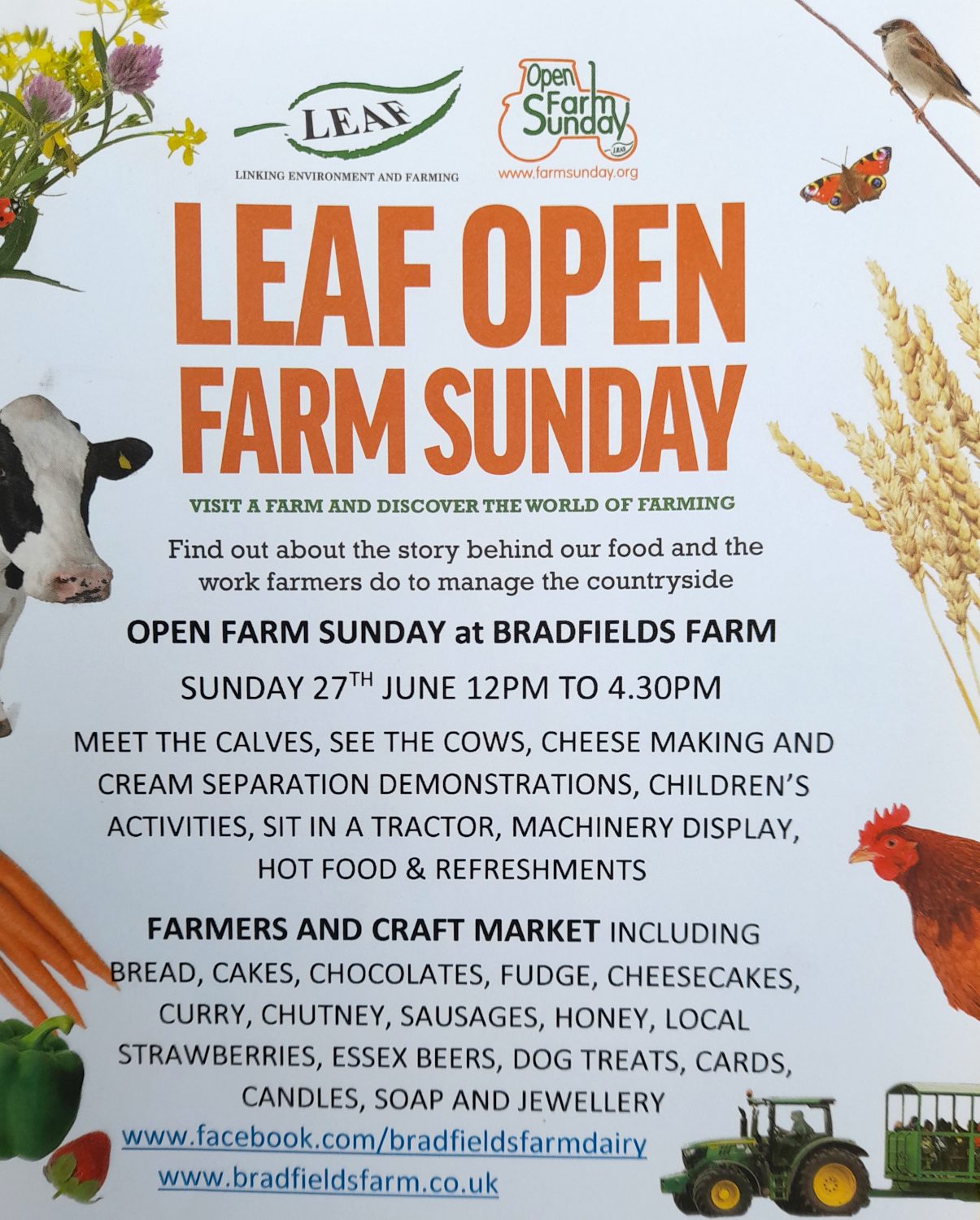 We have lots of stalls that will be here on Open Farm Sunday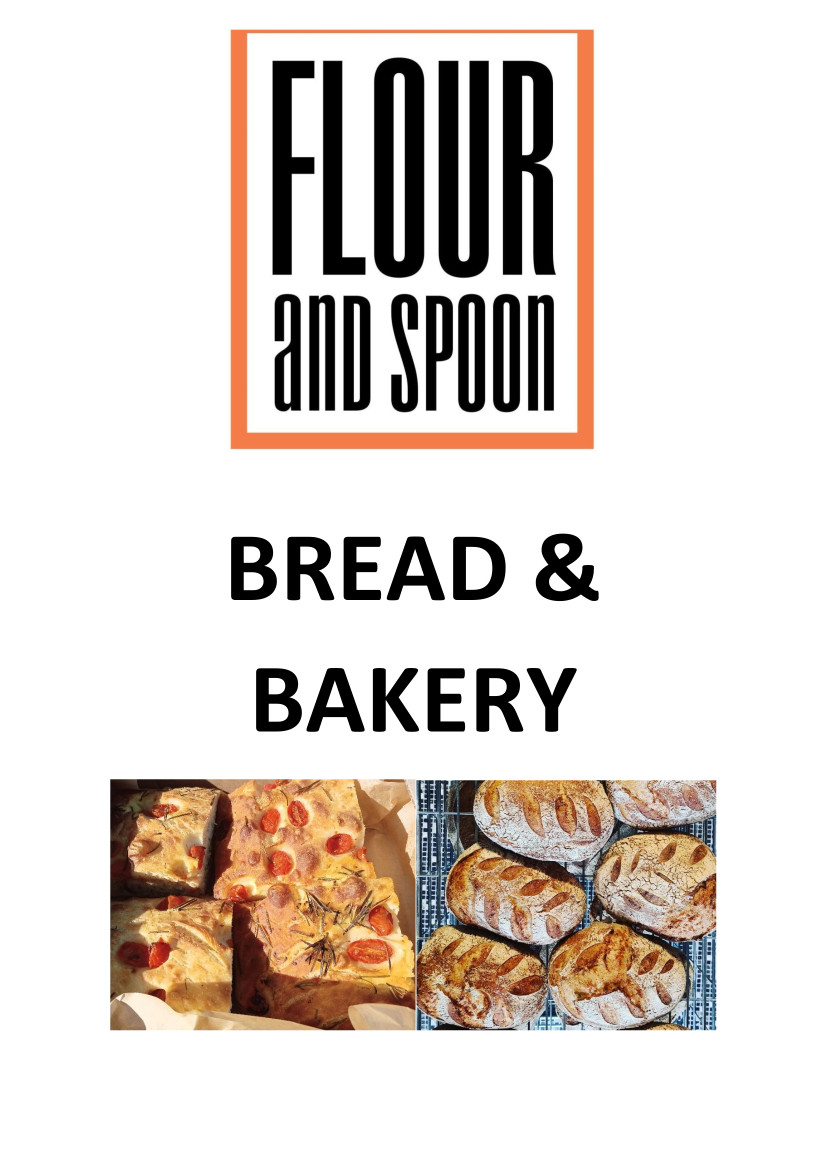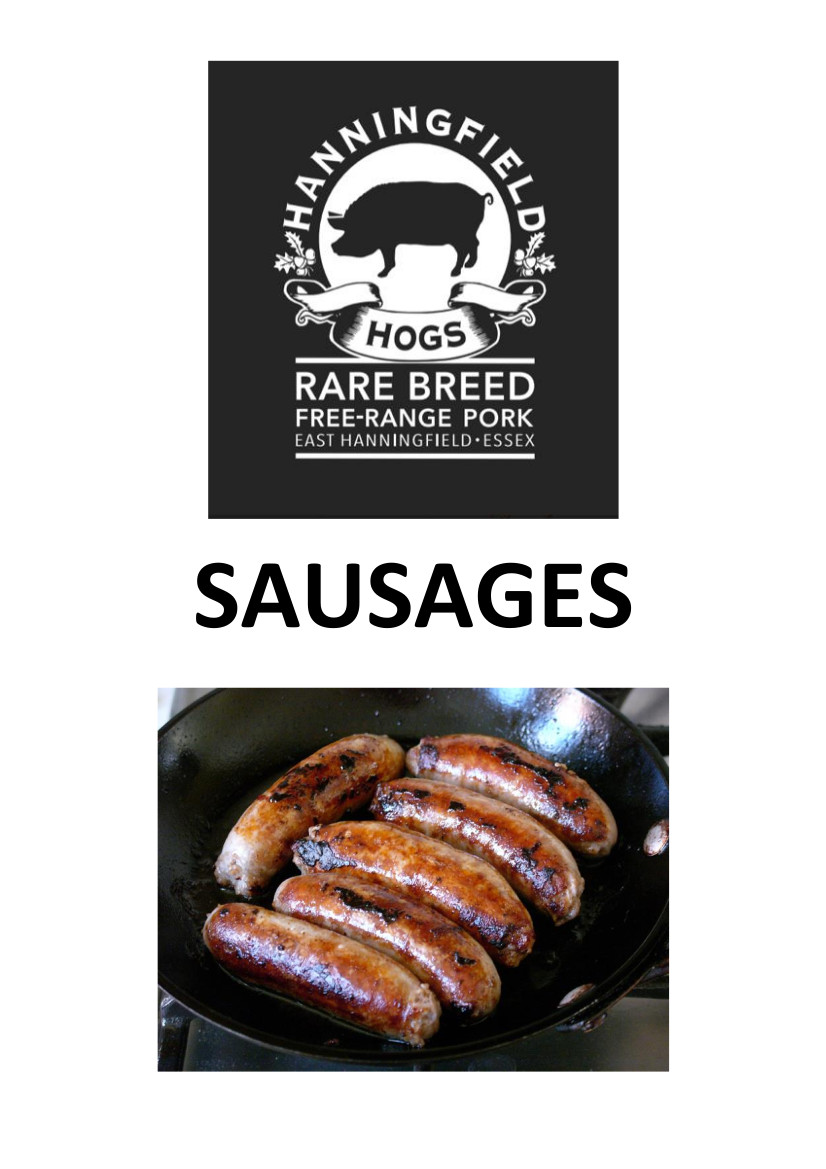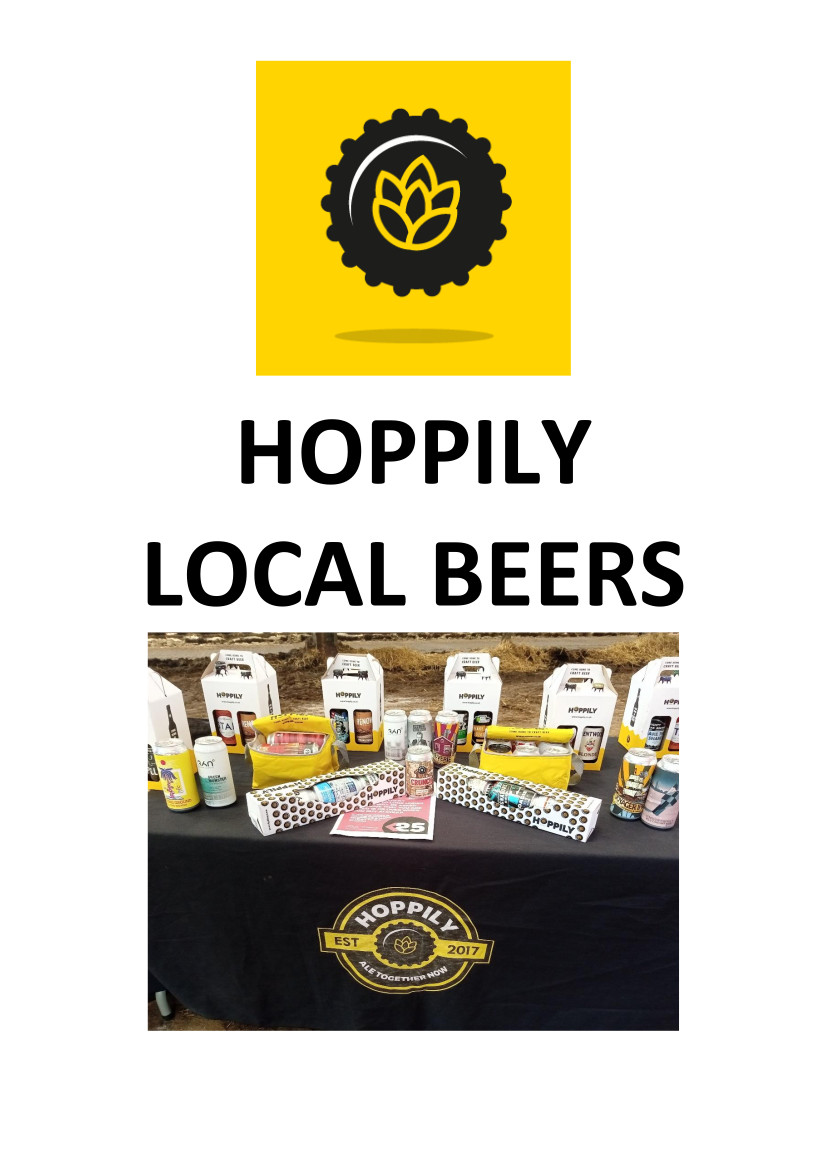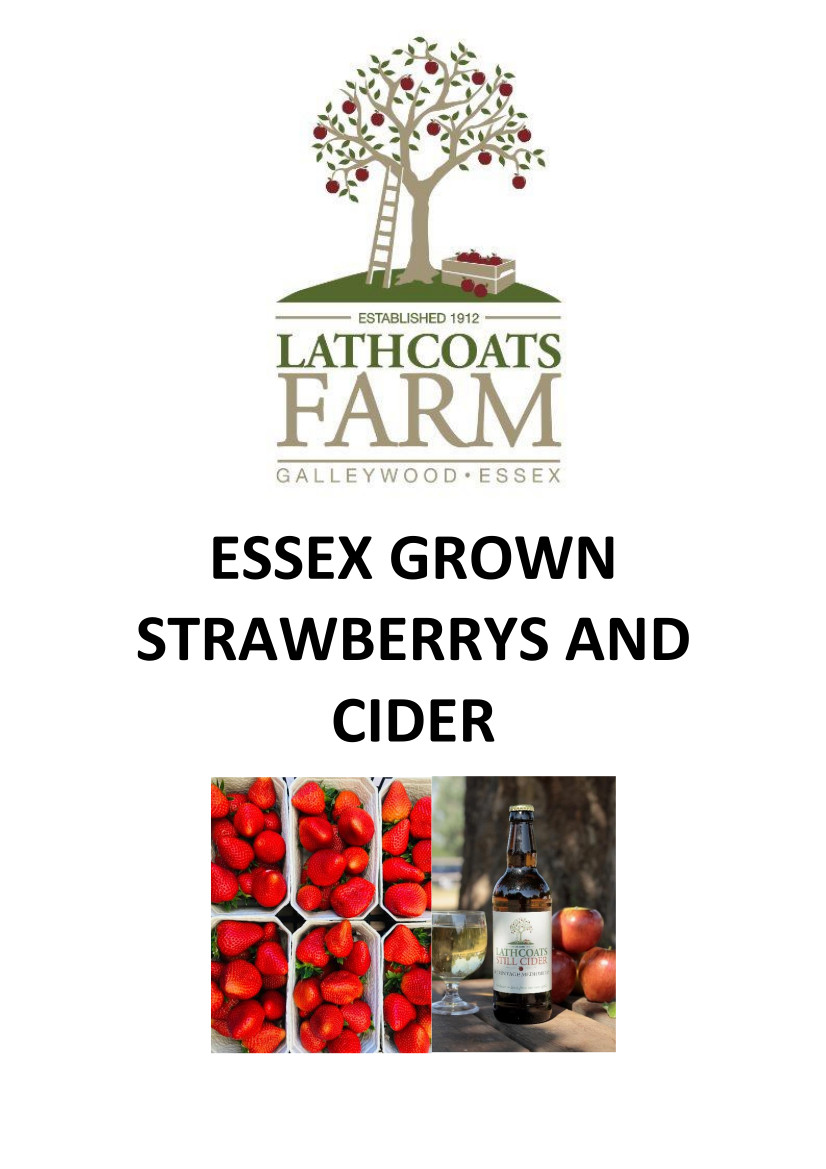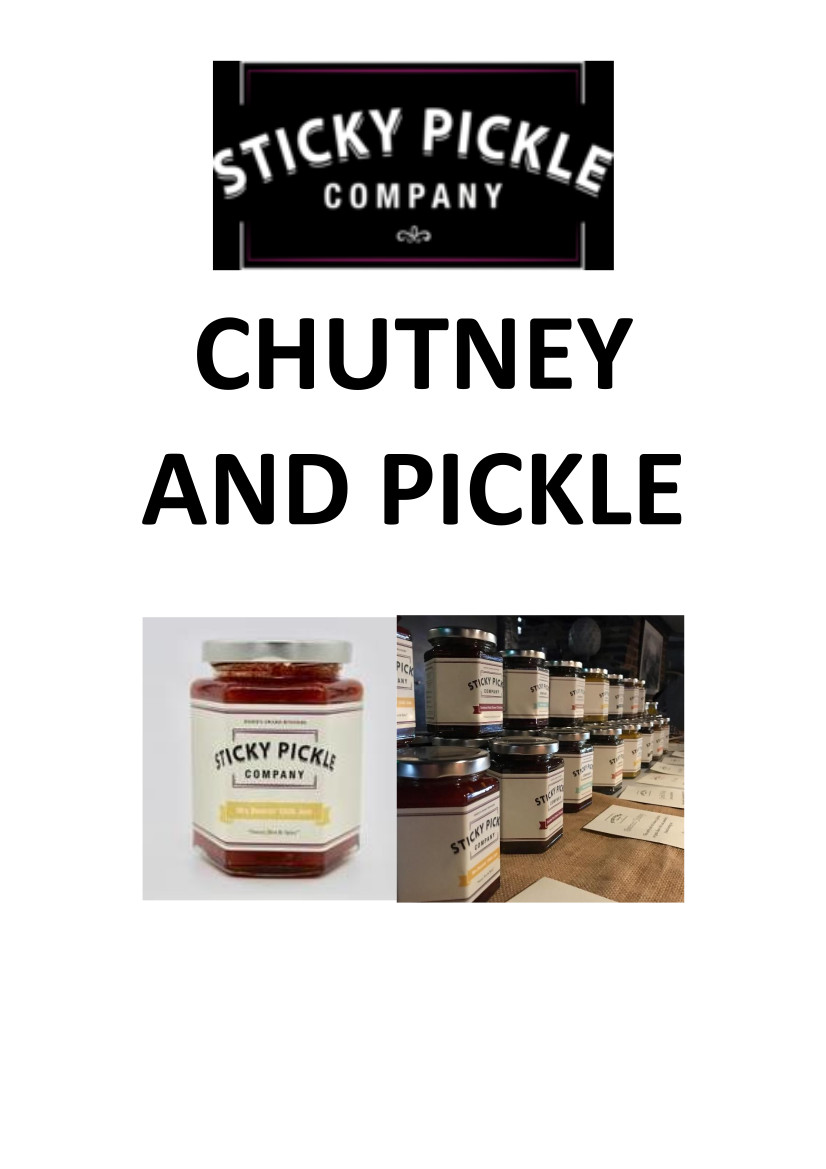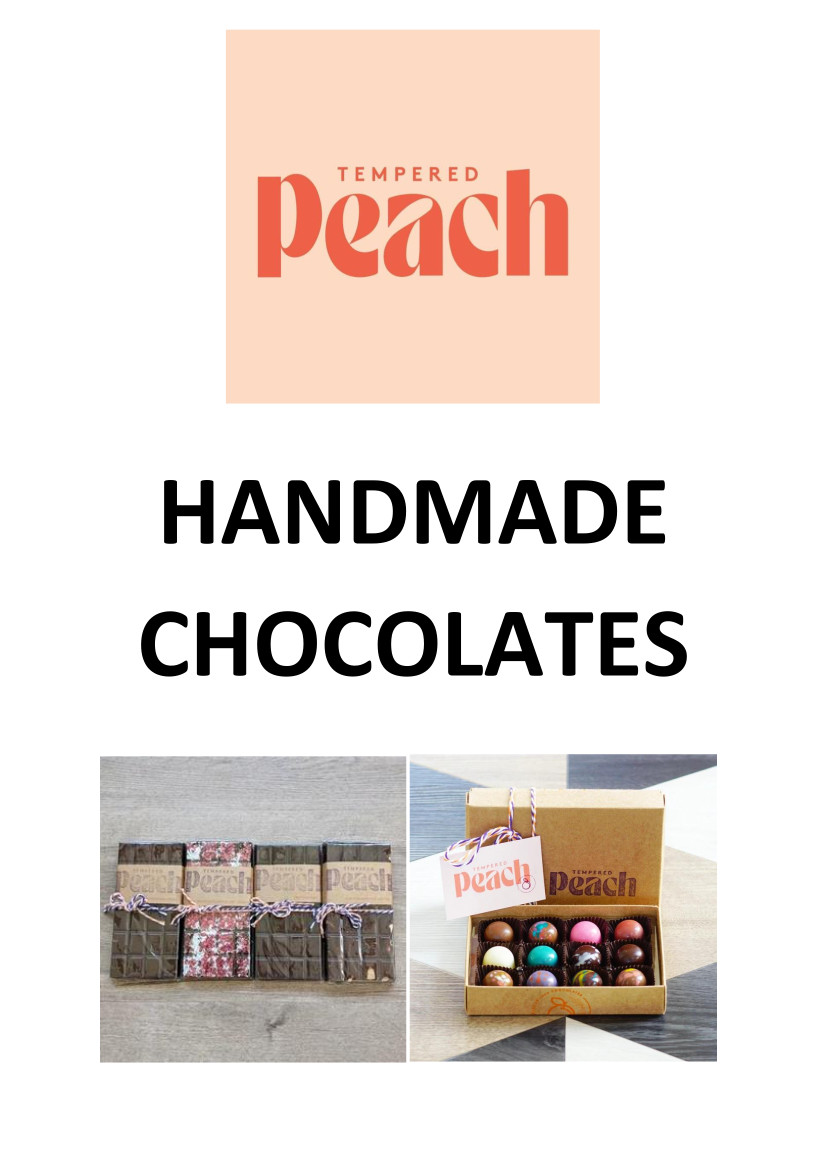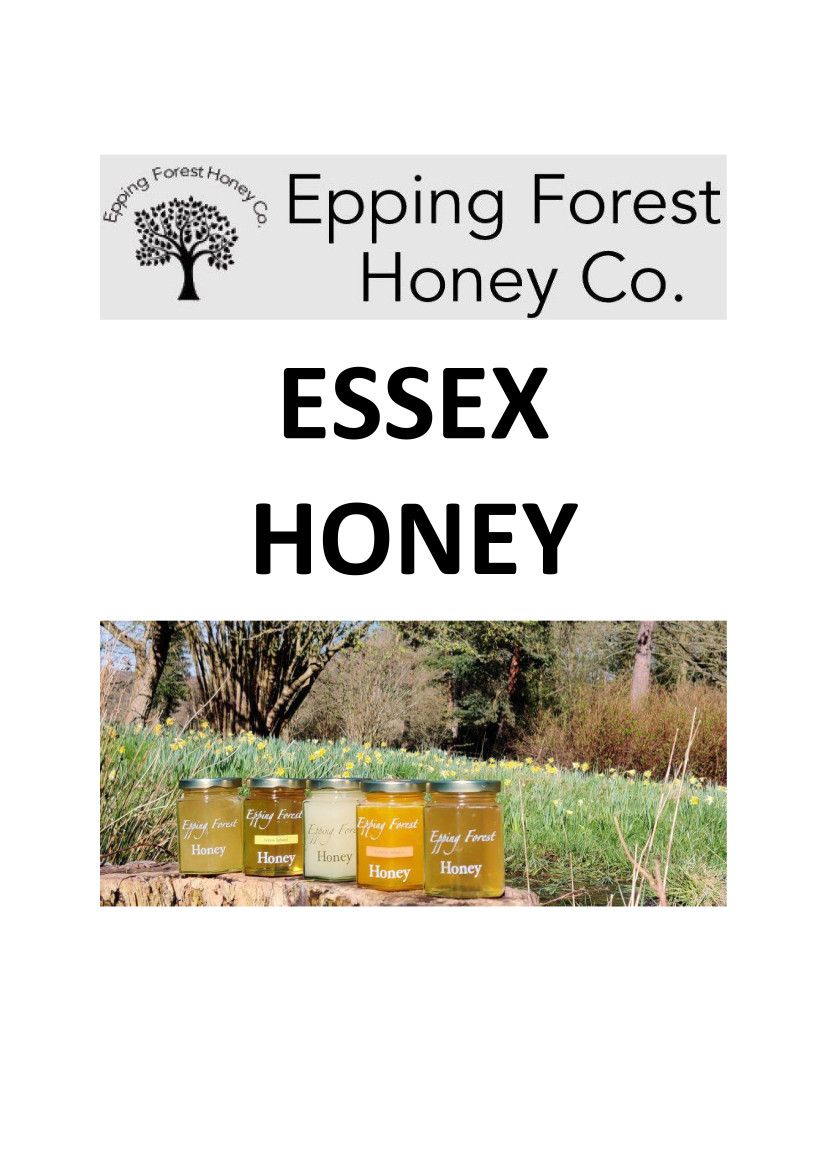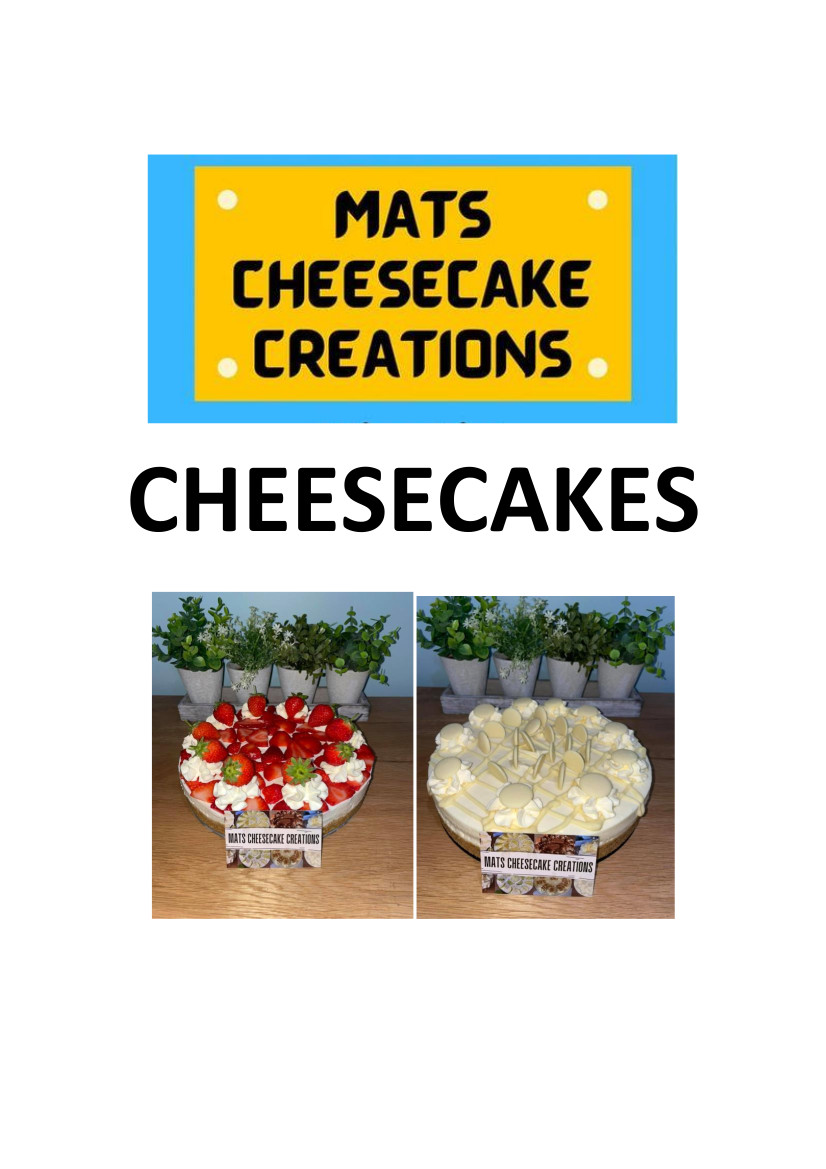 Due to the current covid safety requirements the number of parlour tours has been limited to 14 sessions and these have all now been prebooked. There is leads of other things to do see and the Farmers' Market is open to all.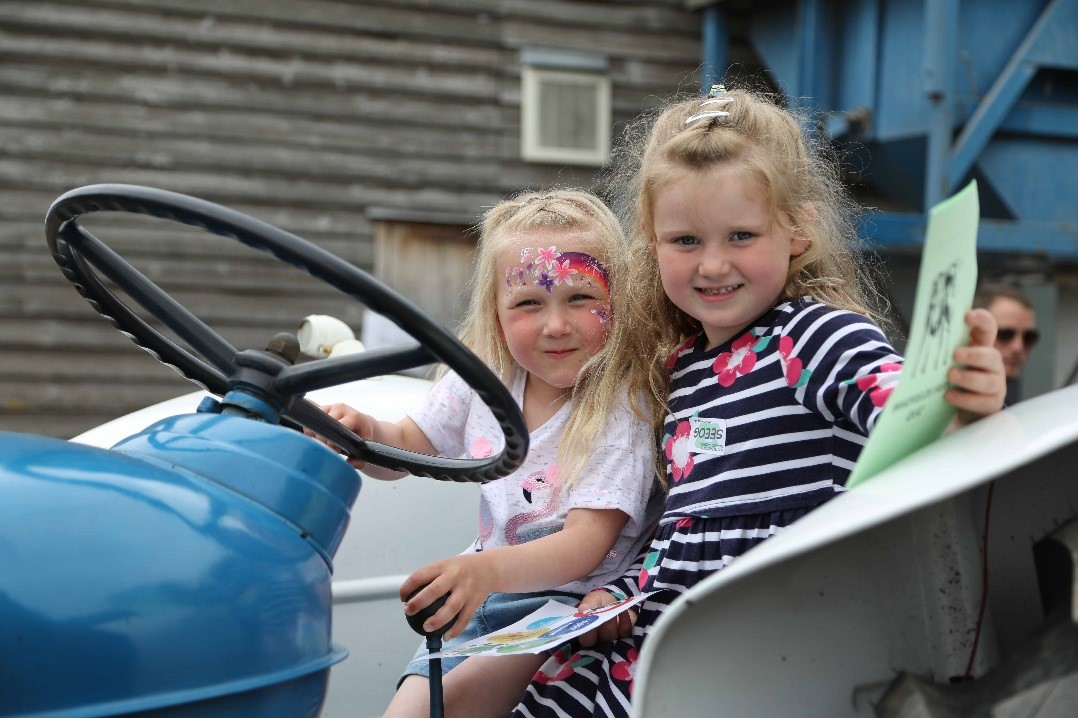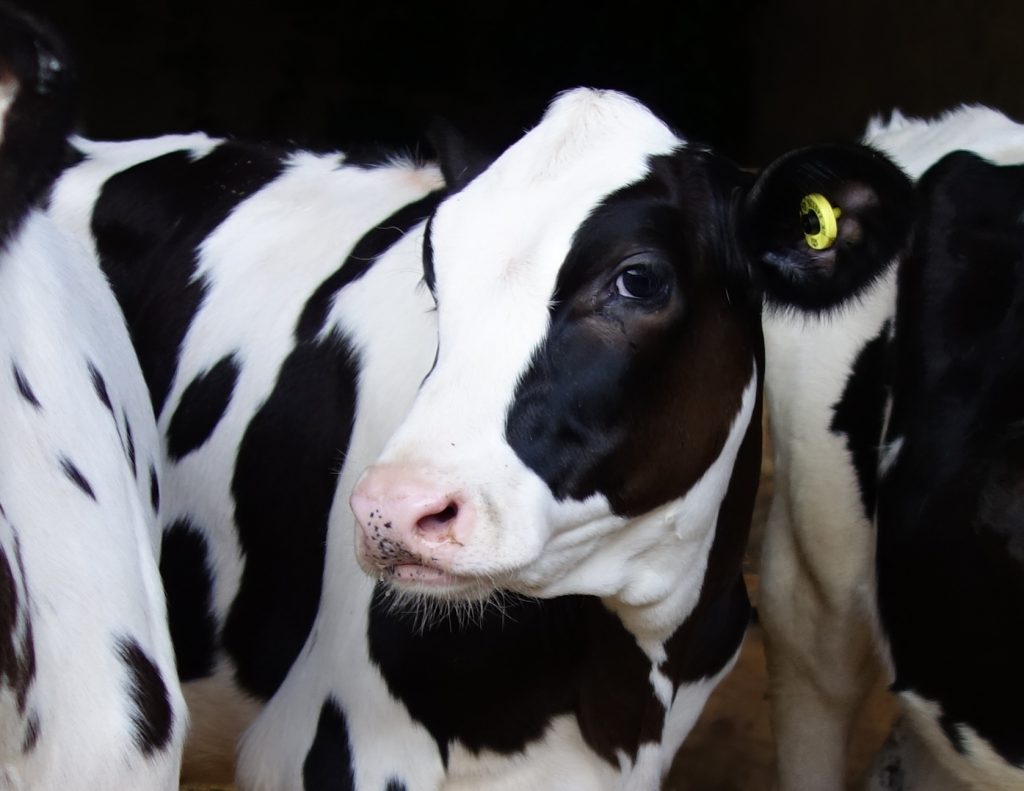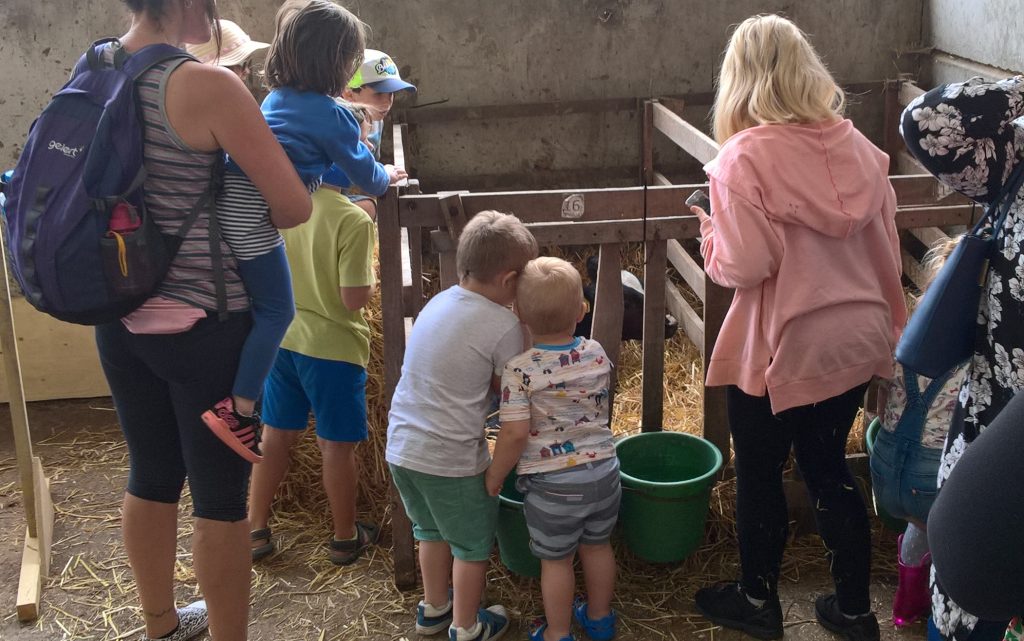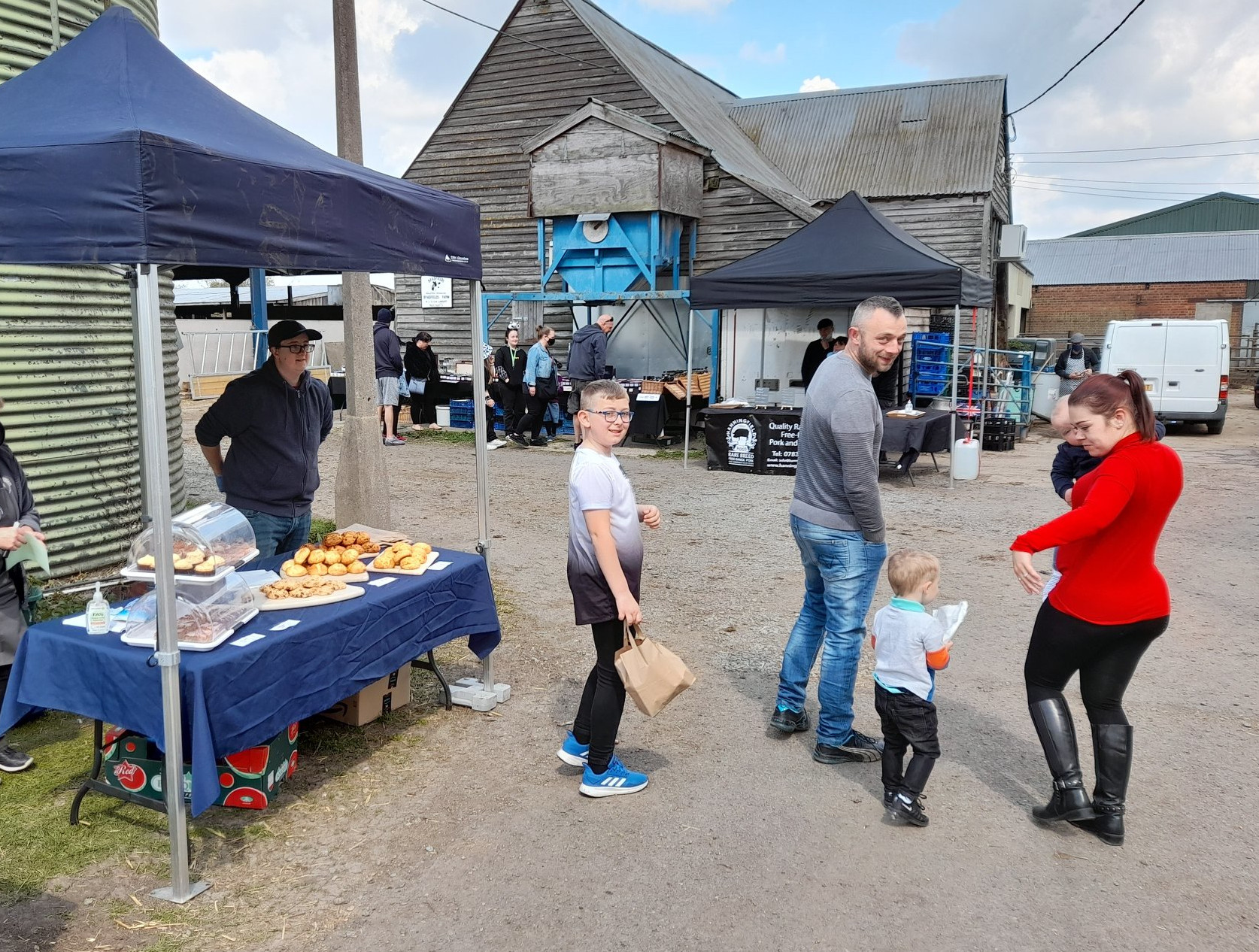 COVID SAFETY
For covid safety visitors to the farm must maintain the current social contact rules which are :
Within the farmers market barn and cow viewing area – a maximum of 2 households visiting together or a maximum group of 6 people from multiple households
Within the outside spaces maximum group of 30 people gathering
Please maintain a social distance of 2m from other households or groups at all times
Please wear a face covering within the indoor areas unless you are exempt
All food sold at the market is take-away, but may be consumed in the outdoor setting