The Farm Team
The farm is run by Nick Lambert and his daughter Sarah along with a small team of helpers who look after the cows and the farm generally.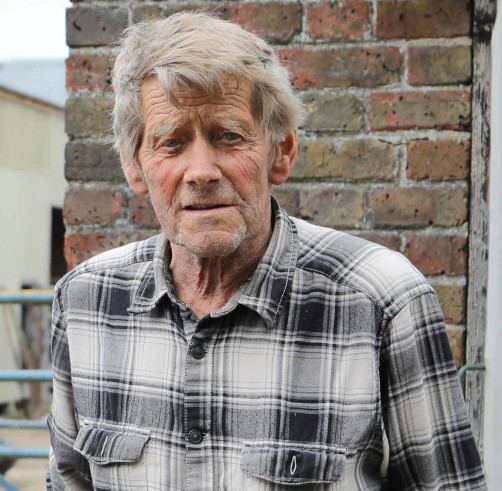 Nick
Farmer
Nick owns the farm and has worked there since time immemorial.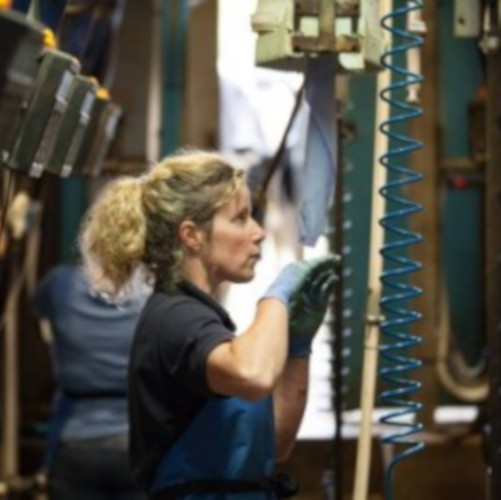 Sarah
Farmer
Sarah jointly runs the Farm with Nick. Too many roles to list here.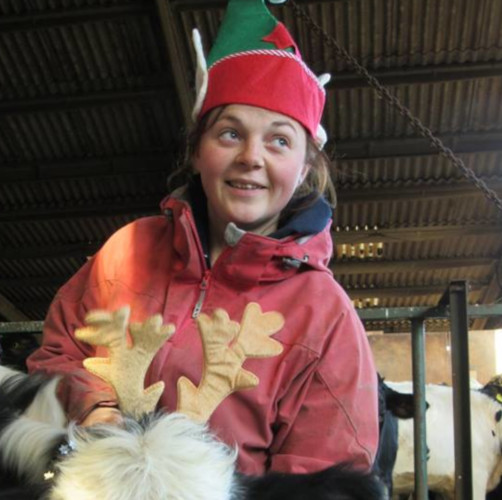 Chelsea
Farm worker
Chelsea does general farm work and works a lot with the calves. This photo is a bit old.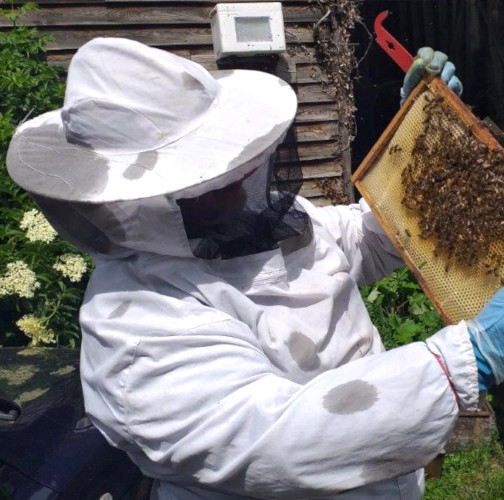 James
Farm worker
James also does general farm work and has an interesting sideline with bees.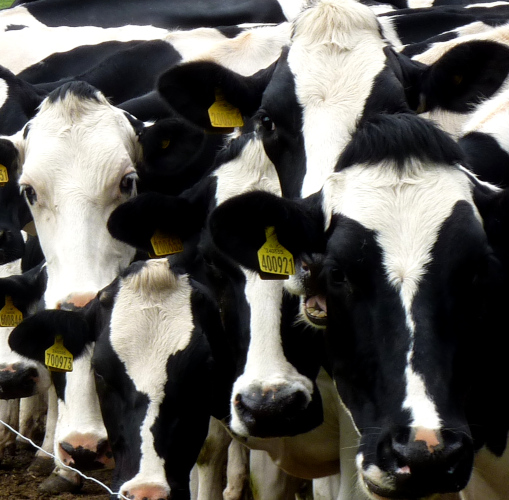 The Girls
Dairy Cows
The girls are essential for everything.
The Dairy Team
The dairy team is run by Nick's daughter, Clare and her Team who process the milk, make all the products and run markets.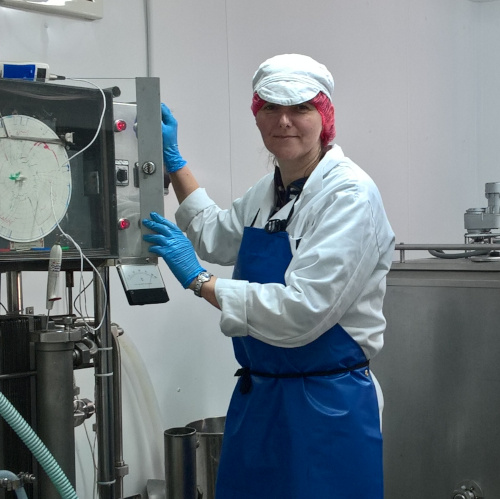 Clare
Dairy Manager
Clare runs the dairy and gets involved in everything.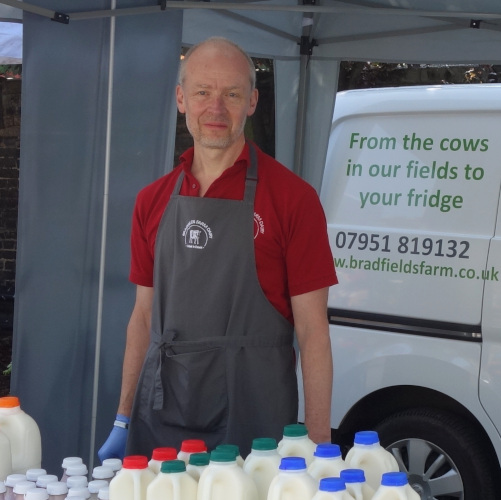 John
Marketing
John does markets, deliveries and does back office stuff.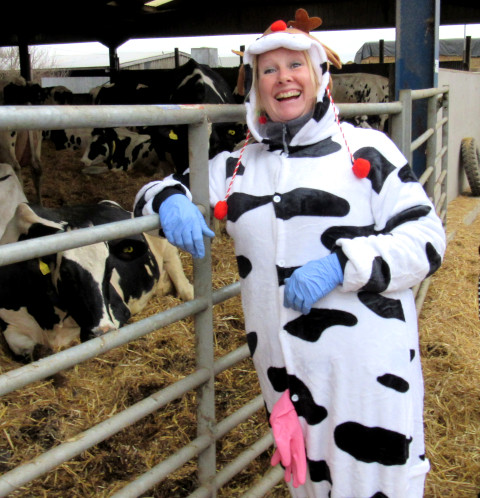 Lynnette
Pasteuriser and product maker
Lynnette pasteurises milk, makes lots of products and likes cows.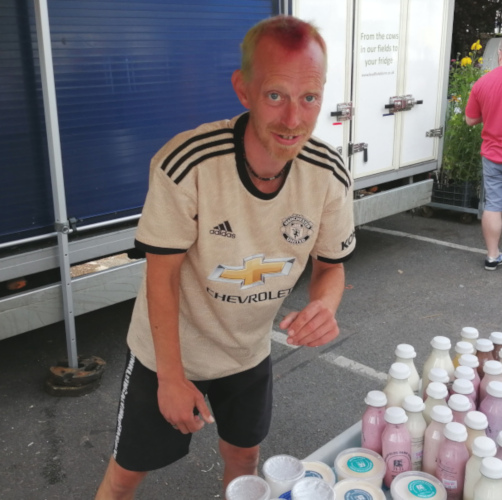 John
Logistics and Markets
John looks after the logistics for the markets and loves doing the markets.
Douglas
Cheese Maker
Douglas makes cheese and loves to cook it too.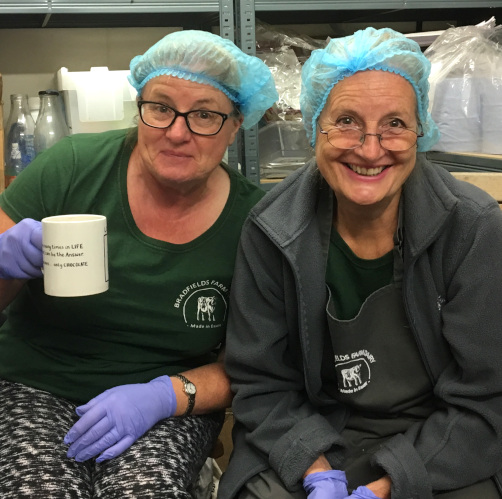 Carol & Jocelyne
The Potters
Carol and Jocelyne both work part time making products.