There's still time to place orders from the Farm for Christmas milk, cream, cheese and yogurt.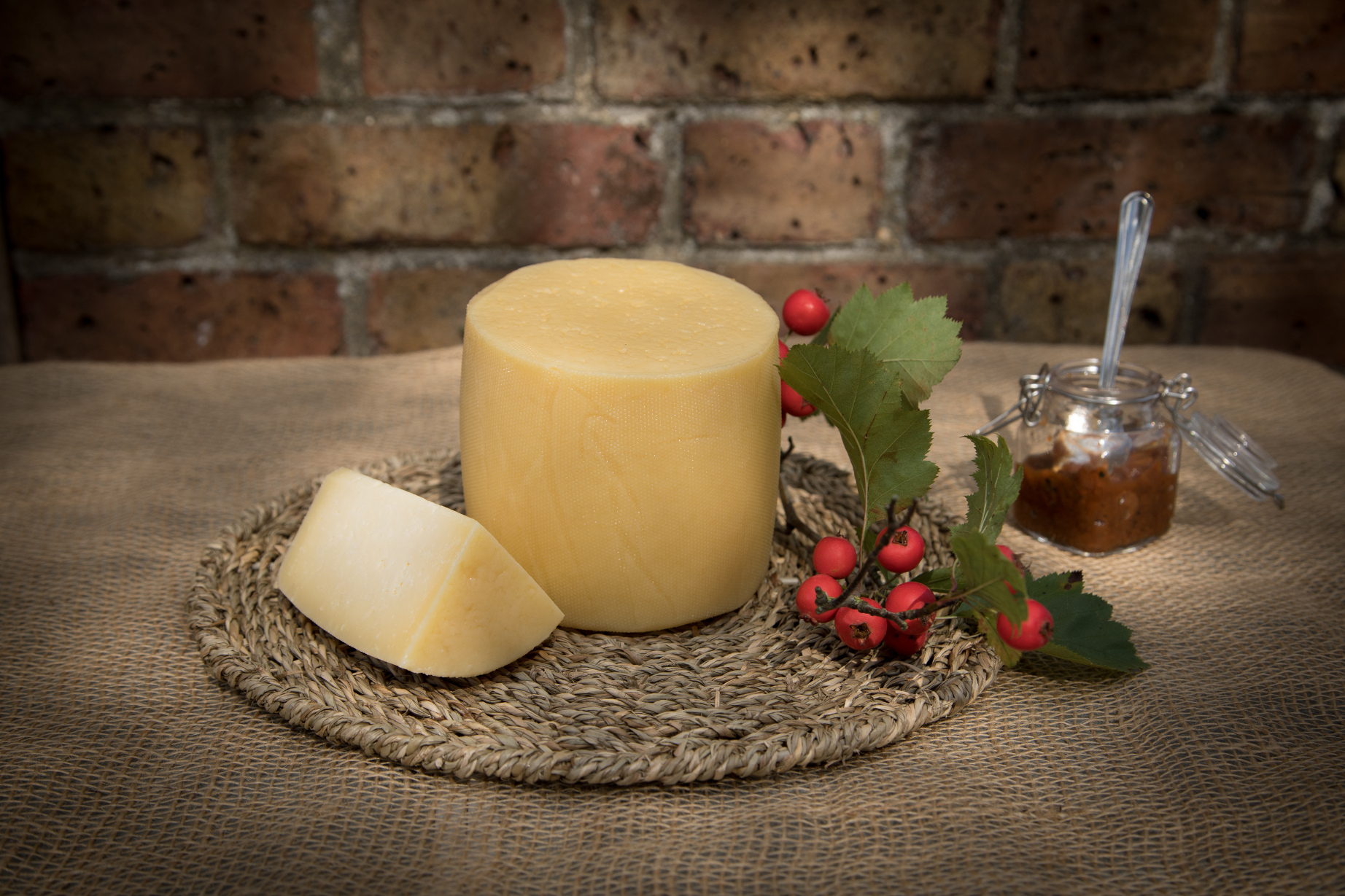 Placing an Order
You can print off the Order Form (link below) and returning it to us, or email the details of what you would like (and when you would like to collect it) to info@bradfieldsfarm.co.uk
Christmas Order Form for Farm Collection
Christmas GIFTS For Farm Collection
To guarantee your order full payment by 20th December. You will be sent an email confirmation and invoice for payment by Bacs or card via telephone.
Order Collection
Orders can be collected from the Farm between 10.00 am and 3.30 pm on 21st, 22nd, 23rd or 24th December.